Learning and Development
'' Identifying & Bridging the gap among customers, organizations and individuals''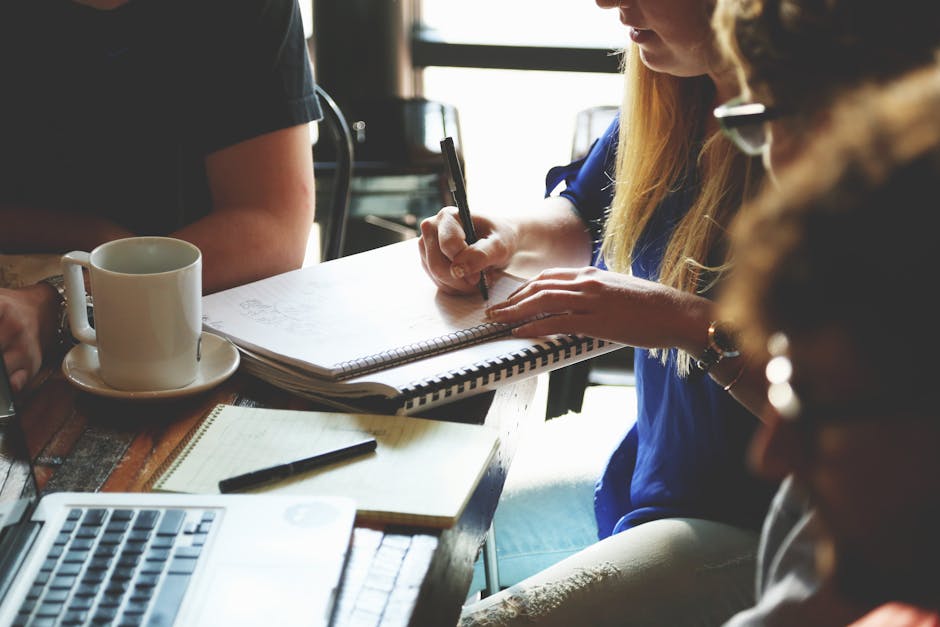 Associate development is a shared responsibility between the associate and our organization. Harvest supports all training, development & educational activities that lead to improves performance or prepare the associate for possible future jobs positions in line with his career path
1-Educational Mission

Harvest will periodically review your human resources pool of competencies in line with your strategic plan to meet your current and future objectives - ensuring it has the most effective and best-in-class calibers.

Associate development is a shared responsibility between the associate and our organization. Harvest supports all training, development & educational activities that lead to improved performance or prepare the associate for possible future job positions in line with his career path.

2-Educational Vision/Philosophy

Harvest group aspirations will not stop at the fact of achieving a competitive advantage in the market through its services to your associates, but further more to its aspirations in maintaining its state as a strong learning organization. Harvest group will not be satisfied unless it invests in your highest caliber associates because investing in our people is the future of our business

3-Trainings Initiated by our Company

Trainings on personal and interpersonal skills or organizational competencies – will be matched with your drafted in the associate's development plan – that can be fully covered by harvest group & conducted in accordance with your training or HR departments.

Helping people to perform their tasks professionally is our main objective. This will increase productivity, reduce costs and improve motivation levels and satisfaction in organizations.