Human Resource Management (HRM)
"We recruit for attitude and train for skill,"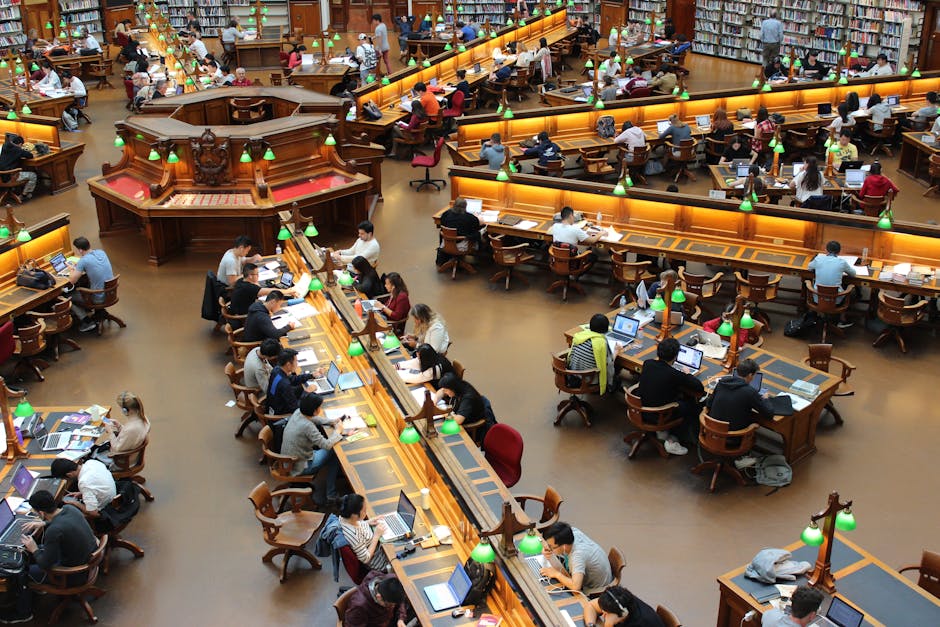 1) Attract, Recruit, Select,Develope and Retain:
Harvest has the ability to organize a professional but still flexible and
tailor-made recruitment and interviewing process. This will help you
select the most suitable candidates according to your exact and
specofic meeds.Head hunting is also possible
We use our SOPs as well as tools and expertise to screen and recruit and
finally select the most suitable candidate.
2) Training
We are also delighted to provide your esteemed organization with a complete
training for your employees who are involved in recruitment process,HR,
Sales, Marketing etc...
3) Process:
We can also offer a system or process for the whole organization that will
enable your team to perform the employment cycle adn select the best
talent suitable or fit for your required position.
Click below for details
For more information contact us at : This email address is being protected from spambots. You need JavaScript enabled to view it.